As we delve further and further into a digitally connected, screen obsessed world we can't help but believe that the importance of IRL meet ups, happy hours and general face to face connection are going to grow more and more important. And, as the memorial day weekend is upon yes (HELL YES LONG WEEKEND) I asked some of my favorite hostesses with the mostesses their tips on hosting a killer soiree without losing your mind and how to network without being a creep.
We chatted about these tips with the ladies at a fete hosted at my new casa (had to finally break it in) , which I just completed in collaboration with our friends at CB2.
"I've found that the most helpful tool for hosting a relaxed and natural networking happy hour is actually the follow-up. It's extremely helpful to end the gathering with an email or social post that unobtrusively allows the attendees to reconnect with one another, if they so choose. This allows everyone to chat naturally during your event, since nothing sours the vibe like handing out business cards in the middle of a conversation.
Similarly, eagerly adding someone's contact information to your phone while you're engrossed in a dialogue feels odd and unnatural.
When doing a social post during or after your event, tap-tag the attendees in the image so they can find each other. Or follow up the festivities with a BCC email that thanks your guests by name and website and/or social handle."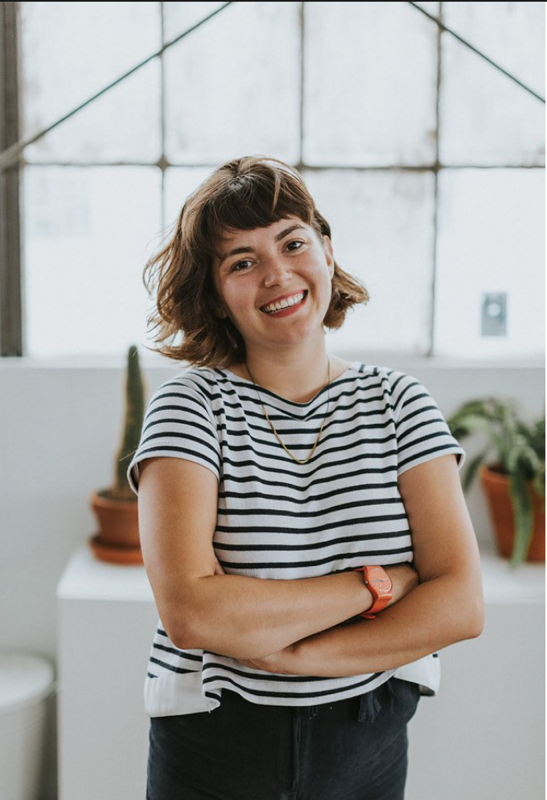 "I keep the invite light and easy, if people can't make it, oh well, at least you asked! :) I always make sure to introduce everyone to each other followed by insisting that they hug it out which ends up being for the best because then everyone feels way more at ease once the hug is out of the way.
Lastly, I love getting people together that dont know each other but that I know would hit it off and aren't necessarily from the same world. Maybe one is in real estate and the other is in culinary.
There's so much you can learn from other industries and this is how those friendships can start. "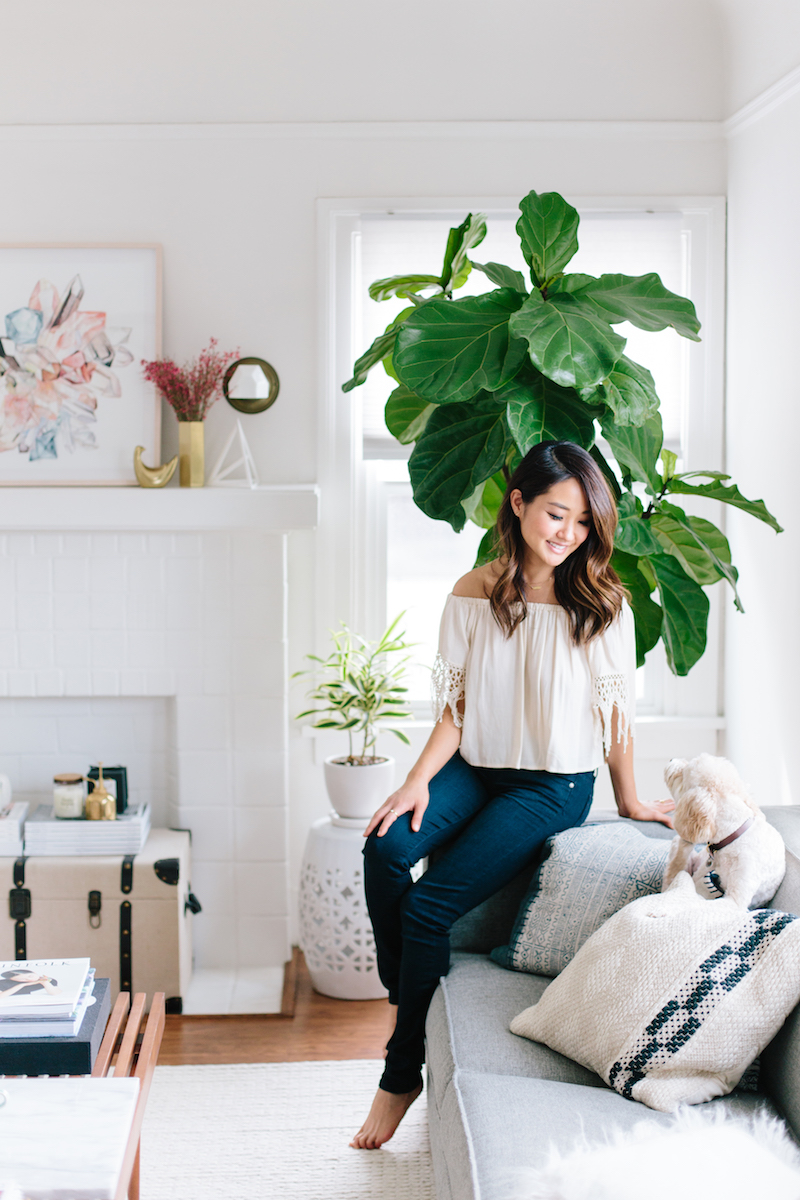 "Every time someone asks you a question, consciously ask them two questions in return so there is a back and forth. It's such a snore when someone is going on and on about themselves. Ha! I have had this happen more than once...
Serve all your food at room temperature at a designated station and create a self-serve bar with a big cocktail punch bowl and wine. That way you can be fully present in conversations and not worrying about whether people's glasses are getting empty.
Put your phone down when guests arrive and try to plan ways to avoid using your phone ---- such as leaving signs at the door so people know how to get into the event or plan to take your photos before guests arrive. There is nothing worse than a host who is constantly on their phone and I would say that this is a taboo esp if it gets in the way of conversing with your guests."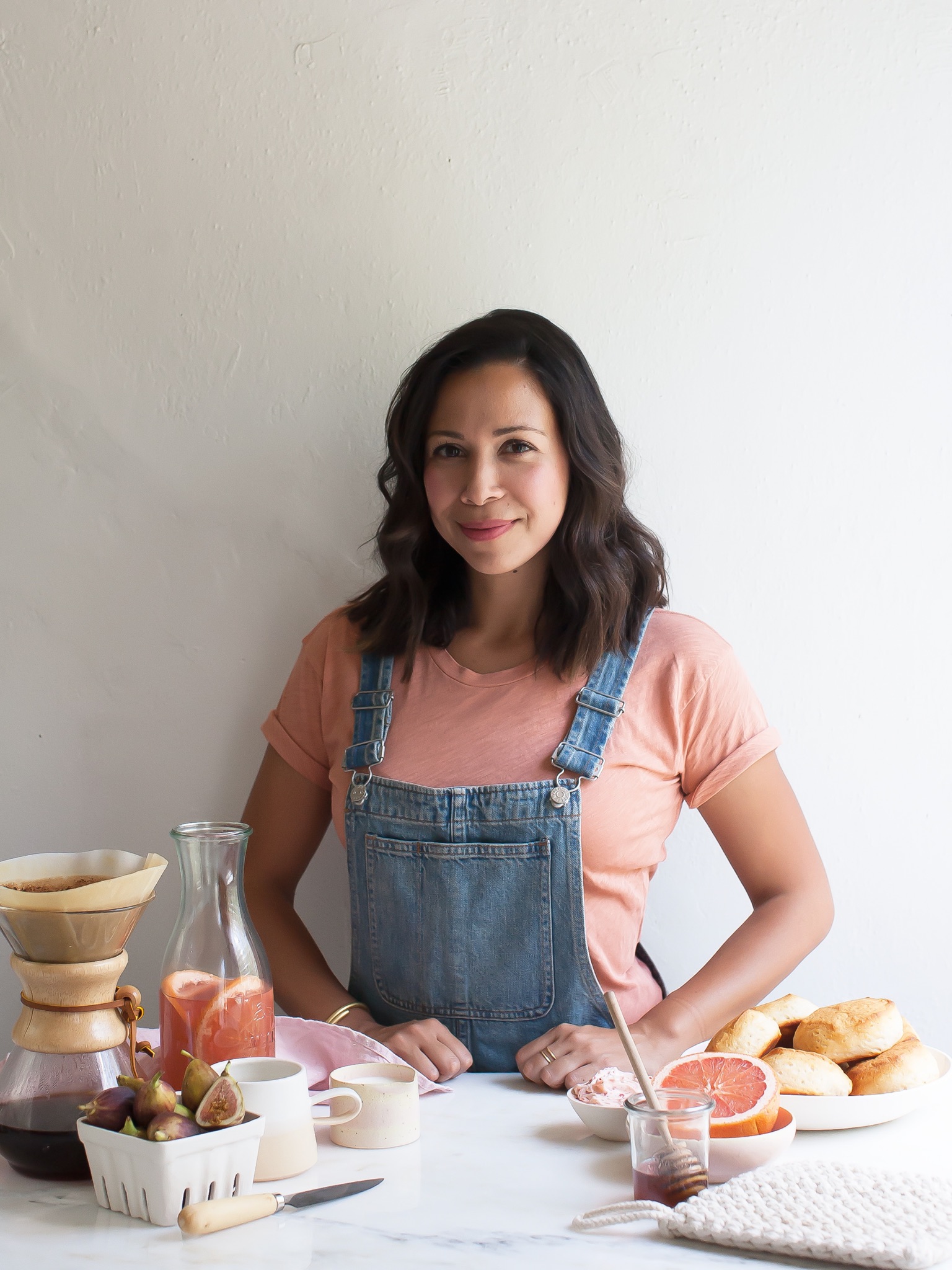 Founder of A Cozy Kitchen
"Admittedly, I haven't always been the best at working it. For a long time I thought that to network I had to be fake but I've realized that I can just be me! I ask questions that I'm genuinely curious about, I listen to what people are saying so I understand who they are and, when asked, I share things that are meaningful and real about myself."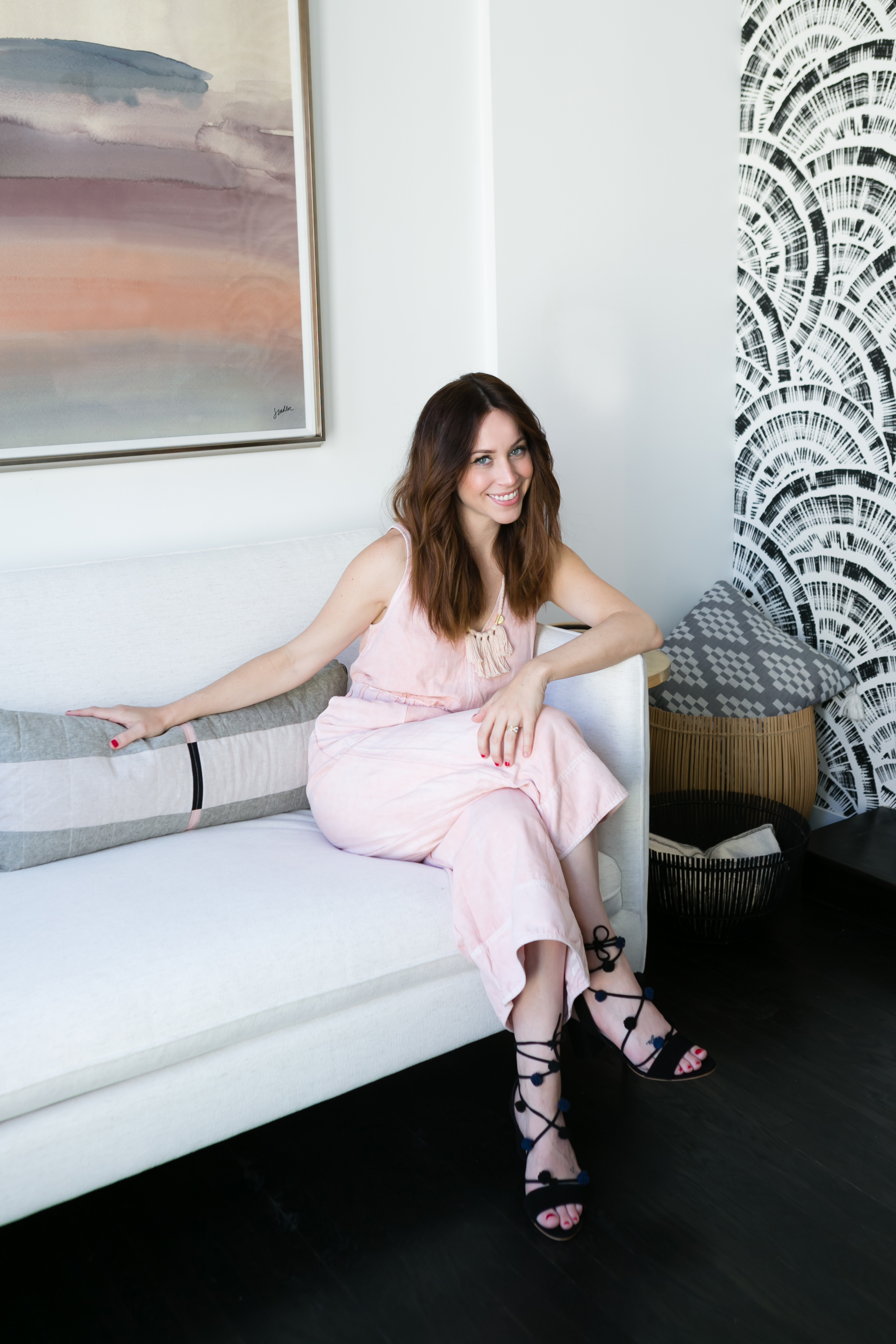 CEO of Create & Cultivate
In terms of hosting, I love getting amazing groups of women together (duh), but while some people might think a happy hour or back yard hang sesh is frivolous it's not! I have had so man connections made, business bloomed and friendships born out of connecting really amazing women. One thing I will say is don't be afraid to talk about what you are working and more importantly what you are struggling with! People have incredible advice and are absolutely willing to help, you just have to ask.
Leave your tips in the comments and enjoy the long weekend!