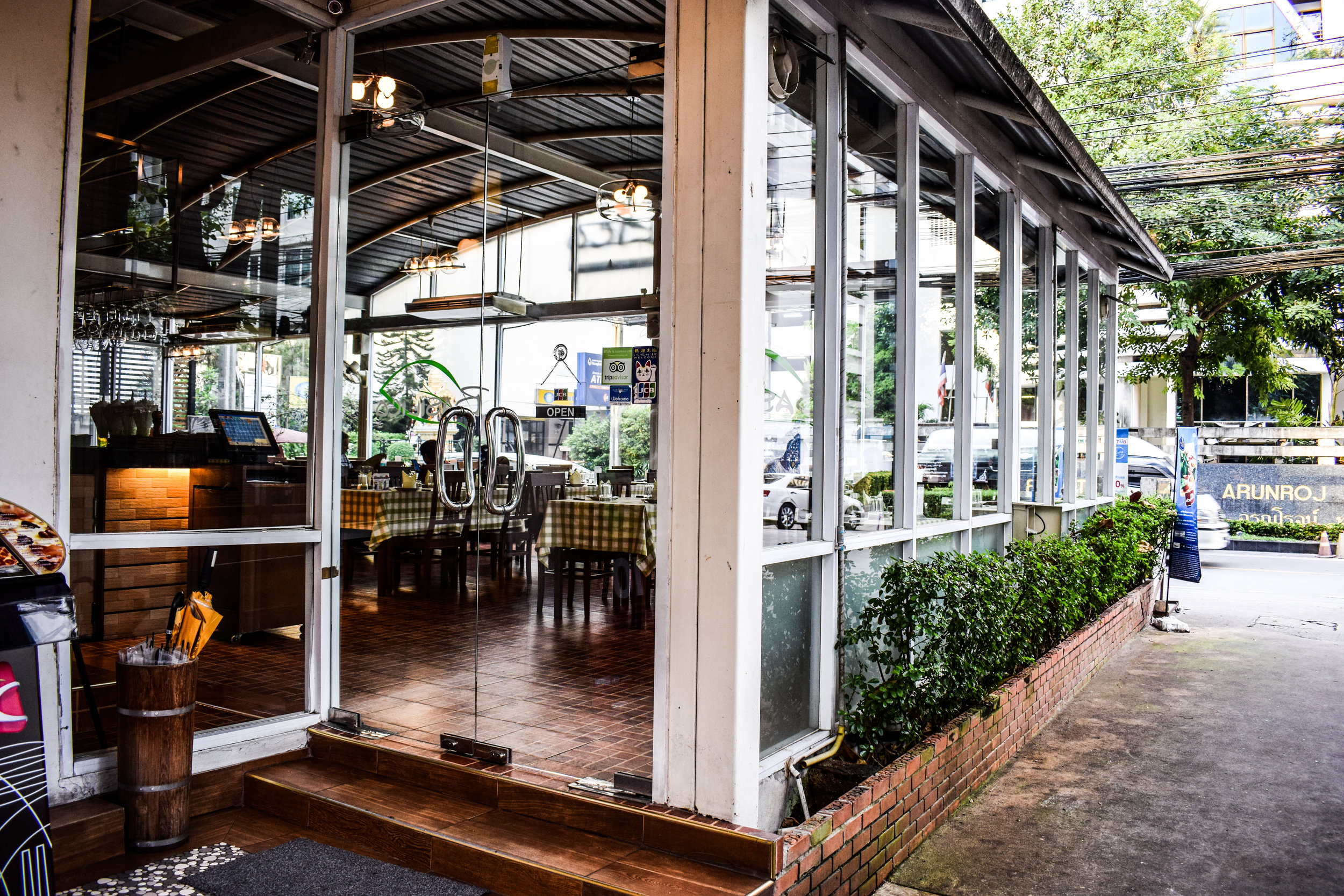 How do you feel after that long Memorial Day weekend? Rested? Relaxed? Ready to hit the ground running? We thought so.
The holiday weekend might mark the unofficial start of summer, but if you're ready to dig in and find your dream job before the official kickoff on Tuesday, June 20th, then bury yourself in our newest batch of Create & Cultivate Classified right now.
Finding your dream career is a click away. And if you're feeling stumped on why you're not hearing back from certain companies, click over to read about the crazy stat that will change how you're applying.
Le Grand Courtage, Los Angeles, CA
UrbanStems, Washington, DC
AwesomenessTV, Los Angeles, CA
Small Girls PR, Los Angeles, CA
Want more?
SIGN UP BELOW FOR FULL ACCESS TO CLASSIFIEDS