With winter here, we're on the hunt for the best holiday outfits that not only work for the office, but also double up as a perfect holiday party ensemble. Y'know - anything that makes our hectic schedules even more convenient. Because who has time to leave work early, change, get ready AGAIN, and make it to the party on time?
With the bulk of holiday parties still ahead of you, we tapped some of our favorite fashion bloggers and business ladies to share boss babe party style looks from Kate Spade.
THE ALL-IN-ONE with C&C FOUNDER JACLYN JOHNSON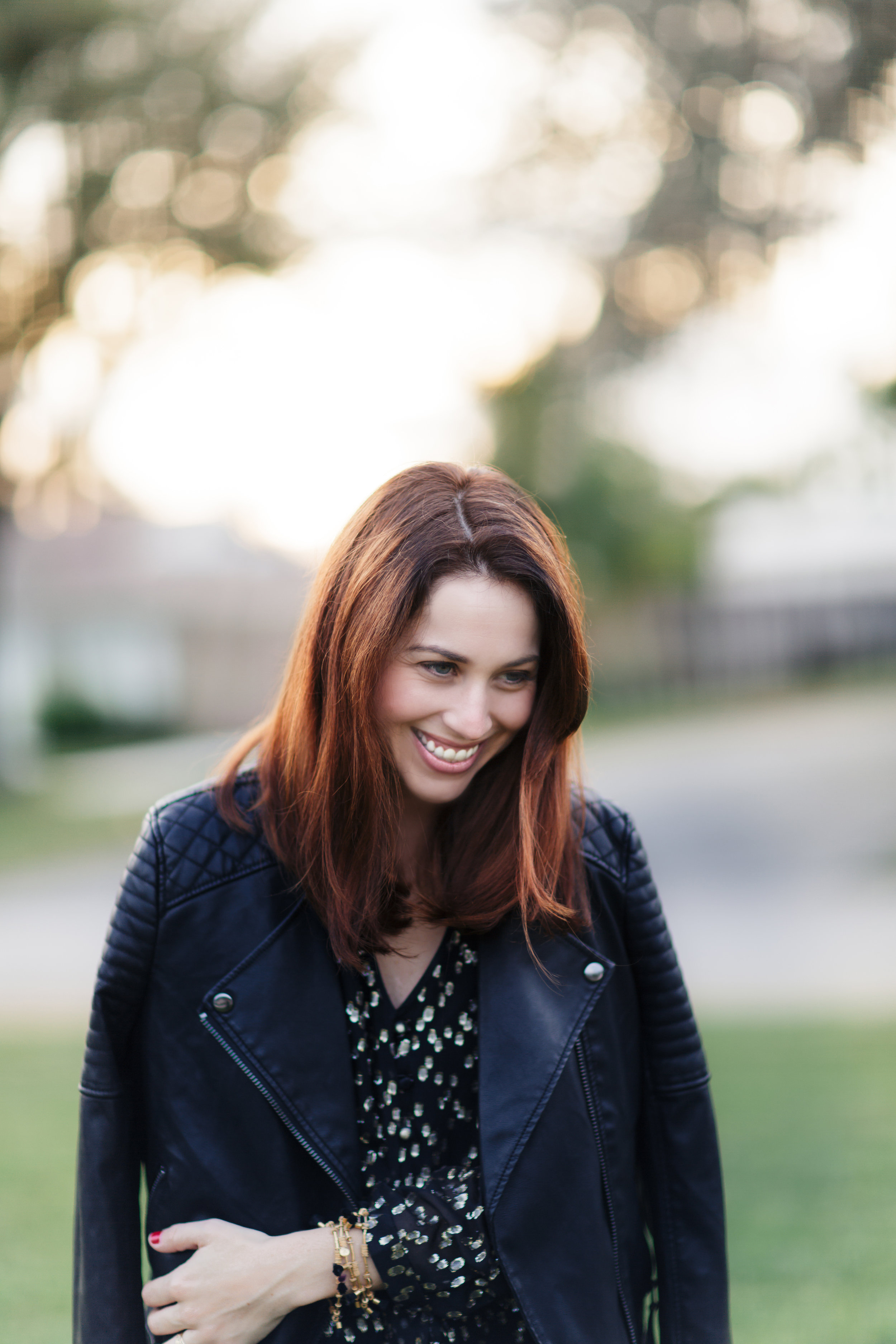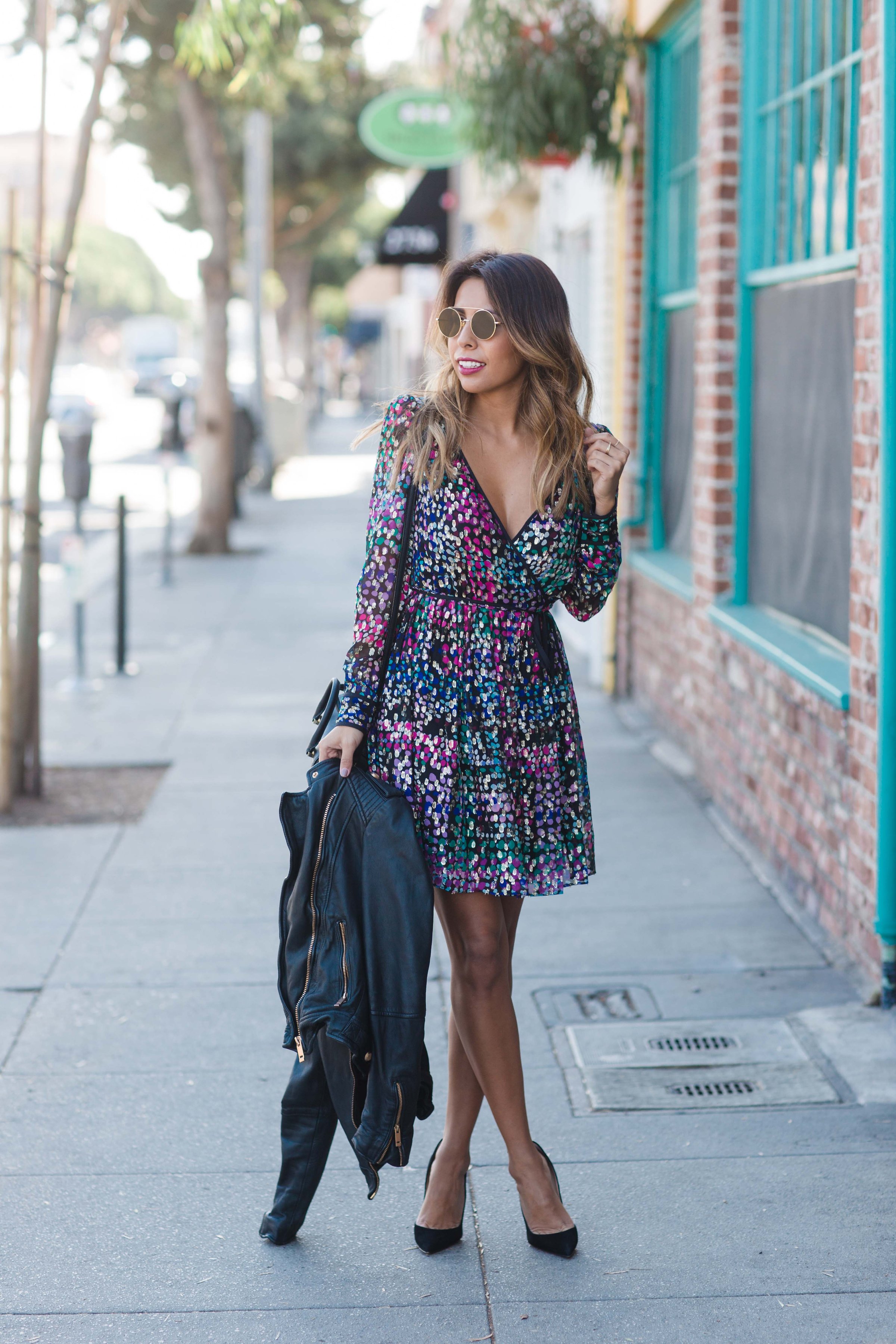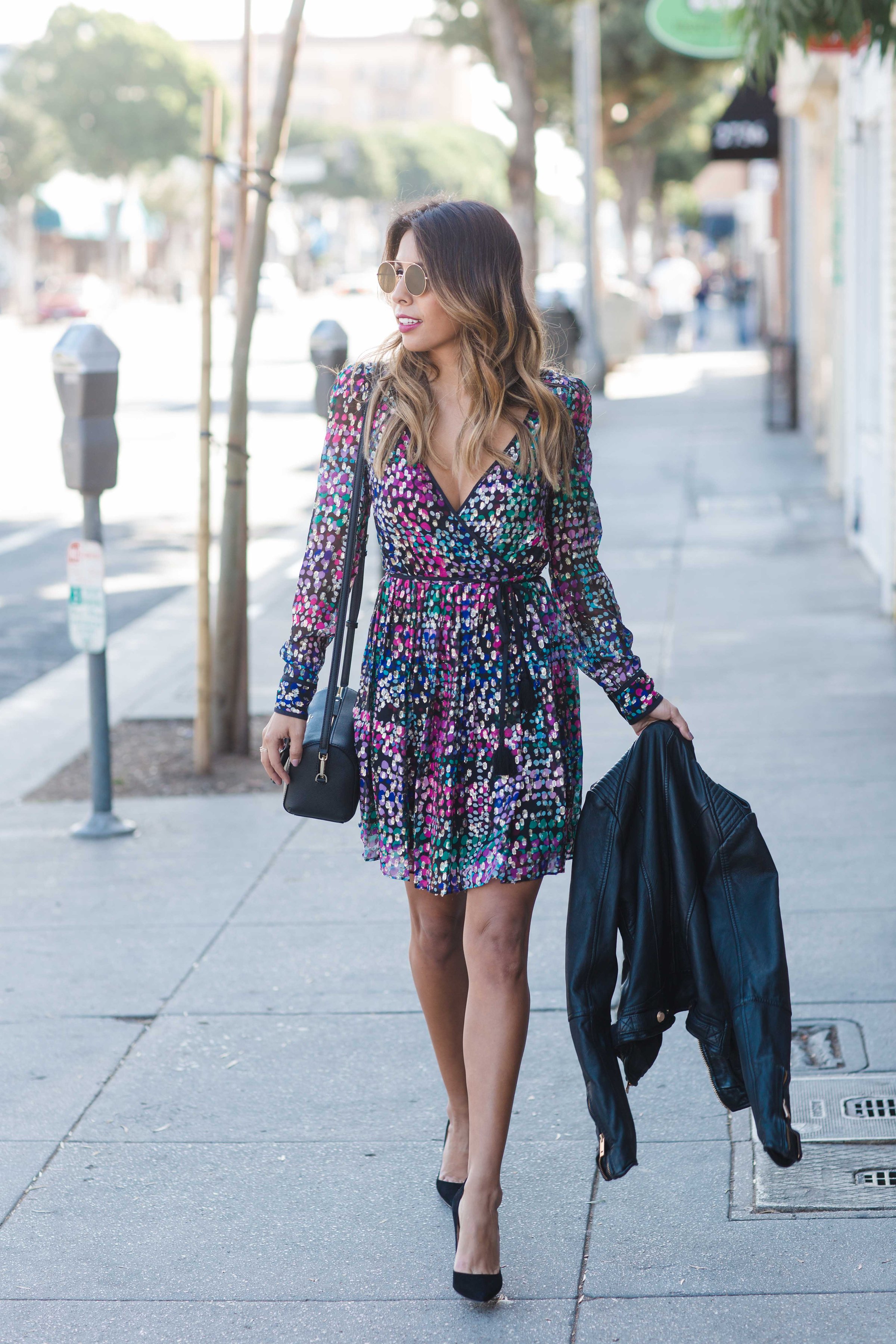 It's not just presents that are for wrapping this season. In a sparkling wrap dress, that can be paired with flats at the office and heels for the party, you've got this in the (cutest little black) bag.
On Ashley: Metallic Multidot Dress, Cameron Street Lane Bag
BLACK & WHITE & OH SO EFFORTLESS with EFFORTLESS CHIC FOUNDER JEN PINKSTON
There may be songs about ladies in red, but this winter opt for soft colors like lilac because pretty pastel hues aren't just for spring. Go romantic and sophisticated.
On Nikia: Jia Dress, Malerie Coat, Cameron Street Lane Bag
THE CASUAL CREATIVE with LILLIAN BABIAN, FOUNDER OF STUDS AND SAPPHIRES
Casual meets classic with a high waist denim and white button-down. Sometimes when everything is up in the air, you want something simple and sweet. And a monogrammed bag is the perfect addition to this classic look.
On Lillian: Malerie Coat, Poplin Ruffle Shirt, High Waisted Denim
MORE FROM OUR BLOG